inspHire, Current-RMS acquired by KCS
By Joe Malone01 October 2018
Software supplier Kerridge Commercial Systems (KCS) has acquired both inspHire and Current-RMS, strengthening its presence in the global rental market.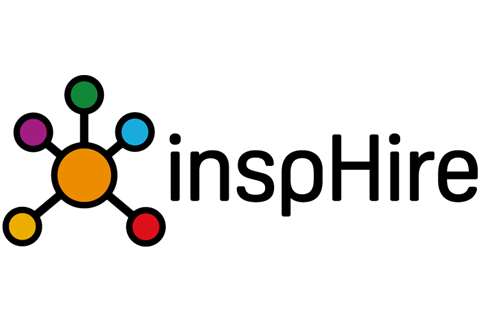 KCS is based in the UK and its fully-integrated ERP systems comprise of supply chain management, financial accounting, CRM, warehouse and transport management, eCommerce, ePOS and business intelligence. The company has 15,000 customers worldwide.
inspHire, also based in the UK, is a supplier of rental software to European, US and Australia-based companies. Current-RMS, meanwhile, supplies cloud-based, fully integrated rental management solutions to the AV, production and event industries, from the UK.
KCS confirmed that inspHire would continue to operate as an independent business, with its management team and staff remaining in place. It said the acquisition would add value to its stakeholders.
Ian Bendelow, CEO of KCS, said, "The acquisitions of inspHire and Current-RMS deliver a great opportunity for us to strengthen our presence in the hire software market in the UK, as well as developing further global opportunities in this sector.
"They are both very high-quality businesses with offerings that are complementary to our own. We're looking forward to working with their employees and to welcoming them to the KCS family."
Meanwhile, Graham Dobbs, managing director at inspHire, added, "inspHire is the leading rental software provider in the market with aspirations to offer software to a wider rental world. We knew this wouldn't be easy but was a challenge we welcomed.
"Joining forces with KCS has made that challenge easier to overcome, KCS already have that global footprint which will accelerate dual growth, plus, our two companies complement each other on many different levels. Our customers can look forward to accessing more features and functions from our combined offerings in the near future. We are all very excited at the opportunities this acquisition brings, and we are looking forward to the future with our new home, KCS."