INTERGEO Digital 2020 goes virtual
By Leila Steed24 August 2020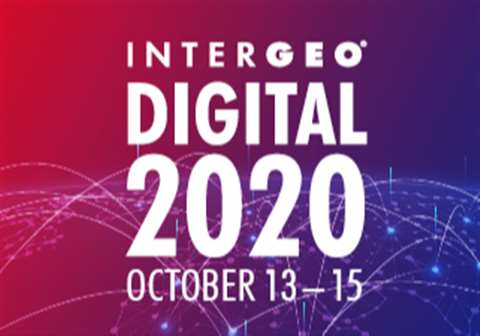 This year's INTERGEO Digital conference and expo will be held exclusively online. The virtual event, which will feature over 200 exhibitors, will run from the 13 – 15 October.
Topics such as climate and geodesy, smart cities, BIM, digital construction and digital trends in public surveying will be the focus of the 2020 event.
INTERGEO Digital 2020 will include talks from around 100 industry speakers, including a keynote speech on the EU Green Deal by Dr Karsten Sach of Germany's Federal Ministry for the Environment, Nature Conservation and Nuclear Safety.
The talks will focus on how geodesy and geoinformation are contributing to the key issues of the digitization of the construction industry, climate protection and adaptation and the expansion and resilience of infrastructure.
For more information visit: https://www.intergeo.de/