Intermat to hold Rental Day
By Joe Malone03 April 2018
This year's Intermat exhibition will include a designated Rental Day, organised in partnership with the European Rental Association and DLR, the French rental association.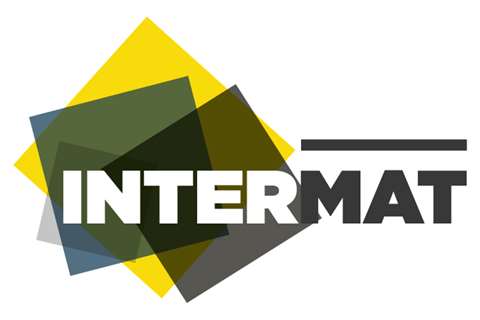 The exhibition takes place from 23-28 April in Paris, France, and the Thursday (26) will include the Rental Day, in which the theme will be Equipment Rental in 10 Years.
It will be held from 10.30am to 12.30pm, and the round table will include an examination of the construction sector landscape and the organisation of rental, drawing on examples from different countries.
Then there will be an overview of construction sector change-related issues affecting equipment rental in these countries, examining the major factors that will drive change in the rental business over the next 10 years, and how each country is preparing for it.
In the afternoon, there will be opportunities for individual meetings between exhibitors and rental firms.
IRN and KHL Group will be present at Intermat, at stand 6 C 001.