International business props up Bouygues' Q1
By Chris Sleight13 May 2015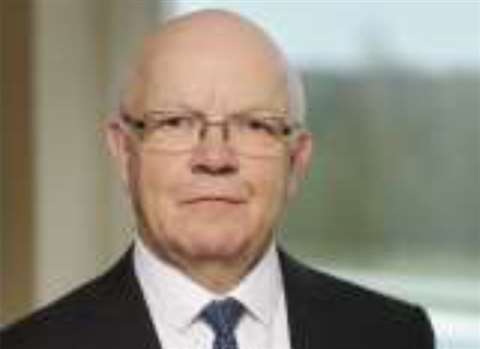 Revenues for Bouygues' construction businesses came to € 5.2 billion in the first quarter of the year, level with the same period last year, but down -6% on a like-for-like basis at constant exchange rates. The businesses made an operating loss of € 146 million, which was also similar to a year ago, and which Bouygues says reflects the seasonal nature of road building specialist Colas' workload.
However, the company added that its order book was up 5% compared to a year ago at € 30.1 billion. It said this was due to good international markets and favourable exchange rates, which offset weaknesses at home in France.
Commenting on its domestic market, a company statement said, "As expected, the environment in France remained tough, both in building and civil works and, even more so, in roads activity. At the end of March 2015, Bouygues Construction's order book in France was down -9% year-on-year, while Colas' order book in its mainland French roads activity was down -13% year-on-year."
However, it was a different story in Bouygues international businesses, where its order book stood at € 11.2 billion at the end of March, some 27% higher than a year ago.
Bouygues said it expected financial results for its construction businesses in 2015 as a whole would be "solid", with margins similar to 2014, despite a decline in sales.