International Construction July/August 2017 podcast
By Thomas Allen08 August 2017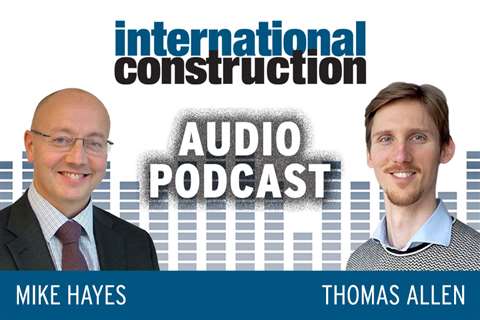 In the July/August 2017 podcast from International Construction, editor Mike Hayes and deputy editor Thomas Allen summarise the major news stories from the latest edition.
This month, the Japanese firm Toshiba agrees aid for a nuclear plant in Georgia in the U.S. and Martin Weissburg announces he will step down as president of Volvo CE.
In other news, Megaport construction begins at the newly-expanded Panama Canal, and Indian cement maker Ultratech buys rival Jaypee in one of India's biggest ever acquisitions.