International Rental Exhibition preview video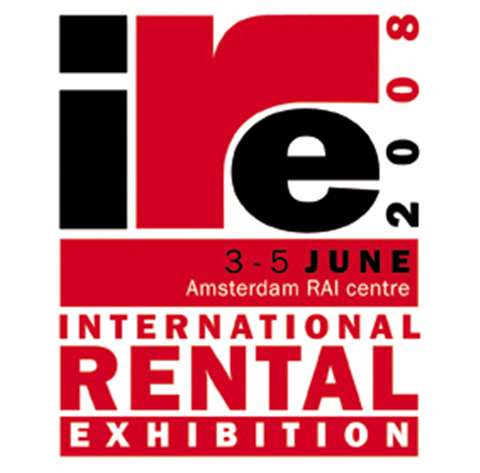 James King, managing director of KHL Group, introduces the exciting IRE show preview newsletter.
Watch the preview to see just some of the news, events, products and people to be seen at the next week's inaugural International Rental Exhibition in one of Europe's most vibrant and cosmopolitan city's, Amsterdam.
To view the IRE show preview newsletter click here.