IPAF elects North American Regional chairman
By Lindsey Anderson30 March 2011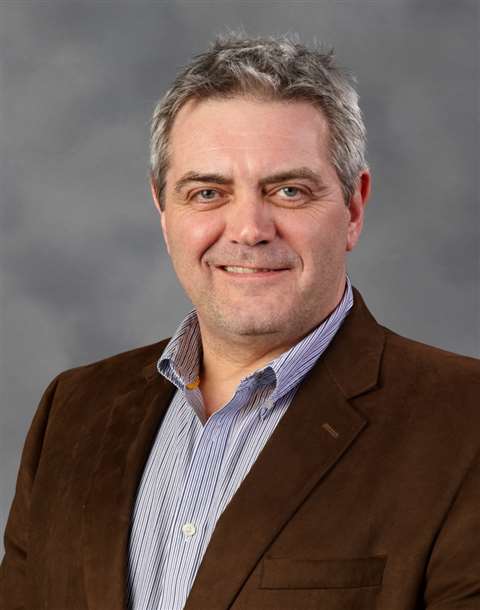 Kevin O'Shea of Atlanta-based Mastclimbers LLC has been elected chairman of the IPAF North American Regional Council.
"It's an honor to be elected to this important position," O'Shea said. "In taking on the challenge of increasing IPAF's US footprint, I would first like to acknowledge the enormous contribution made by outgoing chairman Brad Boehler. IPAF is foremost a members' organization and member value is vital to growth. I look forward to working closely with IPAF's North American representative Tony Groat and the members of IPAF's North American Regional Council to provide our members with ever more significant value, and to provide prospective members with many sound reasons to join."
O'Shea also chairs the IPAF International Mast Climbing Work Platform (MCWP) Committee and serves as an IPAF expert for the MCWP industry. O'Shea takes over from Brad Boehler of Skyjack, who has chaired the North American Regional Council since its formation two years ago. IPAF expresses its appreciation to Boehler for his pioneering efforts, shared ideas and dedication in getting IPAF's North American membership activities off the ground.
The North American Regional Council allows US and Canadian members to meet and address issues and topics that impact their regional market and gives them a voice internationally at the IPAF Council. Those interested in participating should contact Tony Groat, IPAF's North American representative, on tony.groat@awpt.org