IPAF invests in Switzerland with new appointment
By Euan Youdale06 June 2013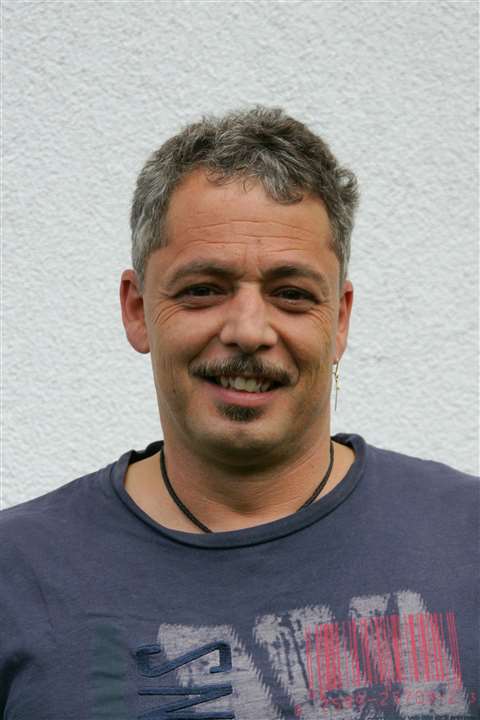 IPAF has appointed Roger Schaffner as its new auditor and member support representative for Switzerland.
Mr Schaffner has more than 25 years of experience in rental, technical operations and safety training in the powered access industry. He began his career in 1986 as a driver/operator for truck-mounted platforms with Swiss rental company Maltech. In 2003, he joined WS-Skyworker as hire desk controller and was interim branch manager of the company's rental depot in Pratteln near Basel.
Mr Schaffner has been a certified as an IPAF instructor since 2008, when he moved to UP AG Zurich to take up the post as project manager for truck-mounted platforms and training manager. In 2012, he qualified as an IPAF senior instructor and became technical consultant and training manager for UP AG Bern.
His new role with IPAF will start in October 2013 and he will be responsible for auditing IPAF-approved training centres throughout Switzerland and southern Germany, and for recruiting and supporting members and training centres. He will work closely with the IPAF Swiss Country Council and Training Working Group to represent members' interests at national meetings and to formulate IPAF's policies in Switzerland. He will be based in IPAF's Basel office.
"The many years as an operator of truck-mounted platforms have taught me how important safe work equipment and correct usage are," said Mr Schaffner. "Being fully aware of safety issues is the basis for a comfortable and safe experience while working at height. I look forward to working with all IPAF's Swiss members to make our industry even safer."
IPAF CEO Tim Whiteman added, "Roger is passionate about safety and brings the right mix of technical and safety experience to support IPAF's growing operations in Switzerland."