IPAF set to offer instructor training in French
By Lindsey Anderson24 September 2017
On October 2, the International Powered Access Federation (IPAF) will organize the first North American IPAF Mobile Elevating Work Platform (MEWP) instructor training delivered in French in Quebec, Canada. The class can accommodate a maximum of six and a few positions are available for candidates who wish to obtain IPAF instructor training in the region.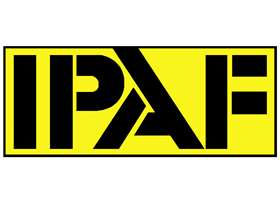 The session will be hosted by IPAF member Location Ideal in Fabreville, QC, Canada. The training will be delivered by Nils Zenner from DK Rentals in Belgium.
Having an approved instructor is one of the requirements to become an IPAF approved training centers, which can then offer IPAF training that results in the issuance of a powered access license or PAL card.
Please email christine.lell@ipaf.org if you are interested in taking part in the session and considering becoming an IPAF approved training provider.