IPAF UK general manager named
By Euan Youdale20 September 2017
The International Powered Access Federation (IPAF) has announced it has appointed a new UK market general manager. Richard Whiting will join IPAF from the UK-based Hire Association Europe (HAE), where he was commercial manager, taking up the role at the end of October.
Whiting calls upon a wealth of experience working for a member association, having worked for the HAE since 2012. Prior to joining the HAE, he worked for Building Software and Unisys in various operations roles and before that worked for HSBC in training and implementation. He will be based in IPAF's UK head office in Cumbria.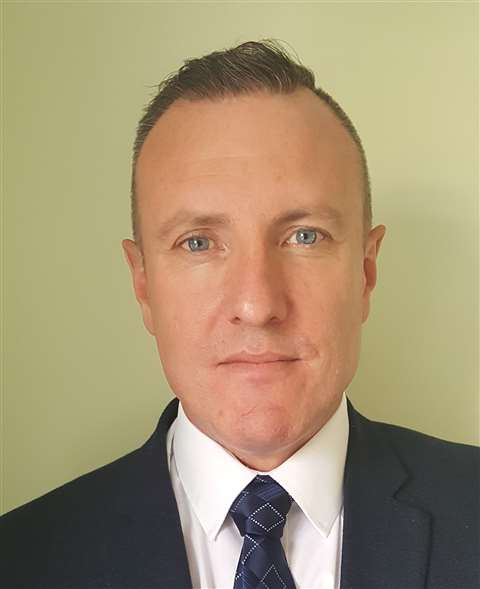 Tim Whiteman, CEO of IPAF, said, "Following an exhaustive recruitment process, we are delighted Richard has accepted the offer to take up the role of UK market general manager; his skills-set and experience is just what we need to develop our organisation in the UK and deliver an even more dynamic set of benefits and services to members.
"IPAF is embarking upon fairly significant improvements in its membership offer, with a new audit regime for UK rental members, an ever-expanding training programme, eLearning capabilities and a more advanced version of the PAL Card in development.
"IPAF is always developing and delivering new technical & safety guidance, promoting our global Back to Basics and Andy Access safety campaigns and involved in a very busy UK and worldwide events programme.
"We're also working on upgrading our website, eMarketing and social media channels; so to have Richard's experience and vision to call upon will be invaluable at such a crucial time. We look forward to welcoming him to the business in a few weeks' time."
Richard Whiting commented, "I'm very excited to be joining IPAF to lead UK Market operations at this time of significant change; I hope I can help the organisation take its already very attractive member offer to the next level. The projects already underway are impressive in scope, and I hope to be able to add my expertise and impetus to help deliver results over the coming months and years. I can't wait to get started."