Italian construction industry calls for re-start
By Murray Pollok14 April 2020
Eight building and construction bodies in Italy have appealed for construction activity in the country to be restarted.
The organisations, including ANCE, which represents the interests of 20,000 contractors and building companies, made a joint appeal to government to immediately adopt measures to restart construction and to ensure the survival of the sector.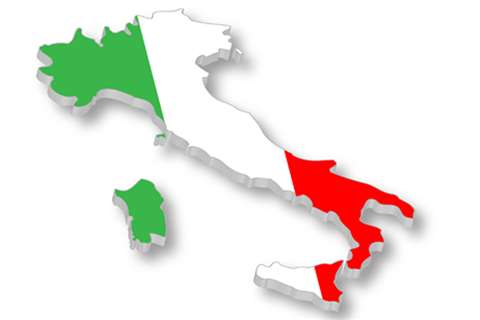 They also called for a construction 'Marshall Plan', including incentives for private investment, to secure the conditions to restart the country's economy.
"Don't stop the machines and create the conditions for restarting the country as soon as possible", said the statement.
The eight associations identified five priorities:
Establish clear and unambiguous protocols for safe operation on construction sites;
A rapid injection of liquidity into the sector;
Emergency salary payments;
A 'Marshall Plan' for construction, including resources for local authorities to immediately invest in construction;
A simplification of bureaucracy and taxes.
The statement also called for a restructuring of public administration; "No more bureaucracy, delays and evasions of responsibility; the Italy we would like is an efficient Italy."