Italy to host southern Europe's largest gigafactory
By Mike Hayes15 September 2021
Startup Italvolt set to transform former factory in Piedmont in €3.4 billion project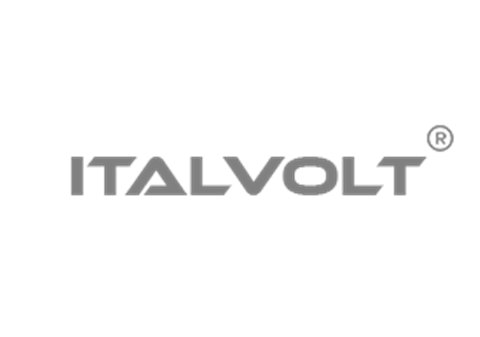 Construction of one of Europe's largest gigafactories – and the first in Italy – is a step closer, following the purchase of approximately 1 million m2 of land in Scarmagno, Piedmont, in northwest Italy.
The startup Italvolt agreed the purchase with the current owner Prelios Sgr and intends to build a 300,000m2 factory, as well as a 20,000m2 research and development centre.
Once fully operational, the facility – to be built on the site of a former Olivetti factory – is expected to produce batteries with a total output of some 45 gigawatt hours per year.
Italvolt says the site is well located, being close to the manufacturing hubs of major industrial and automotive brands, including CNH Industrial, Fiat, Maserati and Pininfarina.
In fact, Italvolt is working with Pininfarina's Architecture Division on the design of the facility, which carries an estimated investment of €3.4 billion.
CEO and founder of Italvolt, Lars Carlstrom, is a controversial character in the business world; one of the original founders of Britishvolt, he stepped down last year when it emerged he had previously been convicted of tax fraud in Sweden.
Carlstrom said, "The agreement with Prelios Sgr represents a crucial step in the implementation plan of our gigafactory project. We are delighted to have concluded the purchase of the land with input from local authorities.
"In recent months they have made a significant contribution to the promotion of Italvolt's project. The decommissioned site offers excellent potential to restore the local industrial heritage, offering jobs and environmental improvements.
He added, "We are certain that this will pave the way for new industrial initiatives dedicated to battery production. To achieve the challenging goal, set by the European Commission, to complete the transition towards a zero-emission automotive industry by 2035, it is necessary to accelerate battery production, and Italvolt is ready to do its part."