Jacobs buys rival CH2M for US$2.8 billion
By Mike Hayes03 August 2017
US engineering firm Jacobs has completed the acquisition of rival firm CH2M for US$2.78 billion.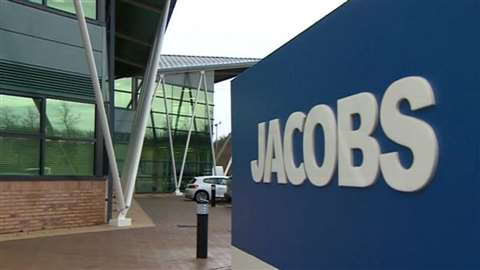 The deal had been expected for some time, with CH2M actively seeking a buyer and Jacobs keen to increase its exposure to the UK market, where CH2M is involved with a number of significant projects.
Through the acquisition, Jacobs will become one of the largest engineering consultancy firms in the world, employing around 74,000 people globally.
The company says it has already identified areas in which combining the two companies could bring about savings of almost US$150 million.
Jacobs' Chairman and CEO, Steven Demetriou, said, "CH2M brings to Jacobs a talented, engaged team with capabilities and values that are very complementary to our own."
CH2M Chairman and CEO Jacqueline Hinman, said, "Since late 2014, we've been transparent about our plans to pursue an ownership transition, providing sustained access to capital for growth."