JCB chief executive Matthew Taylor to leave at end of year
By Murray Pollok06 November 2009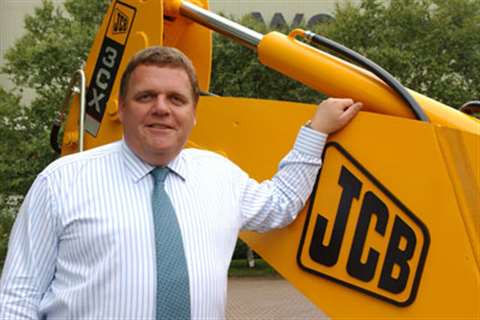 JCB's chief executive officer, Matthew Taylor, is to leave the company at the end of this year "to pursue other opportunities", said the manufacturer.
He will be replaced by Alan Blake, the current chief operating officer who has been a senior executive at JCB for 20 years.
JCB said that the departure of Mr Taylor - who will take up a new opportunity to be announced in the New Year - heralded in a new management structure to promote the next generation of executives at the company.
This sees Tim Burnhope, a past managing director of JCB Sales, becoming group managing director for product development and commercial operations and Graeme Macdonald appointed as group managing director, business operations. Both men are in their early 40s.
David Bell, who is currently managing director of JCB Sales, becomes chief development officer with particular responsibility for JCB's future development in China and Brazil. David Miller remains as chief financial officer.
Sir Anthony Bamford, JCB chairman, said; "Tim Burnhope and Graeme Macdonald are taking on exciting new roles within the business and they will benefit greatly from the vast experience of Alan Blake, David Miller and David Bell.
"I am confident this new structure will strengthen JCB's reputation as a leading customer-focused, innovative and cost-competitive business. I want to also thank Matthew for his valuable contribution to JCB and wish him every success in the future."