JCB's Mathew Taylor says bank lending is the key
By Chris Sleight19 December 2008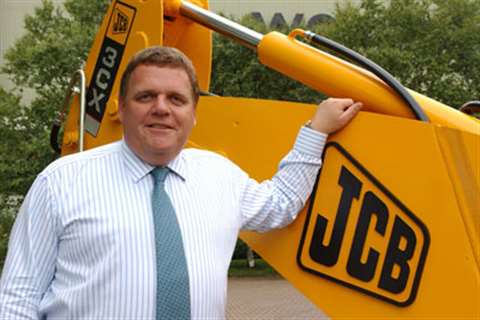 Mathew Taylor, CEO of JCB believes the construction equipment market could recover quickly if credit became more widely available. However, he said conditions in the industry over the short term (three to four months) would be "brutal."
Mr Taylor told iC, "Credit availability is the single most critical factor for our industry and industry in general at the moment." He continued, "It is very much a global situation. There are very few countries we're not seeing an impact, although the UK is feeling it perhaps the worst."
Optimism
Over the longer term however, Mr Taylor was optimistic the global industry was well placed for growth. "There are strong infrastructure needs and those can't continuously be put off.
"The key elements are in place for things to bounce back, the one fundamental that's missing is the availability of credit. Banks have to lend money. If banks don't lend money, they don't earn money and so they go out of business," he said.
Mr Taylor also highlighted low interest rates, the various stimulus packages announced around the world and low inflation as positive factors for the construction and construction equipment industries.