JLG appoints new marketing director
By Euan Youdale03 November 2022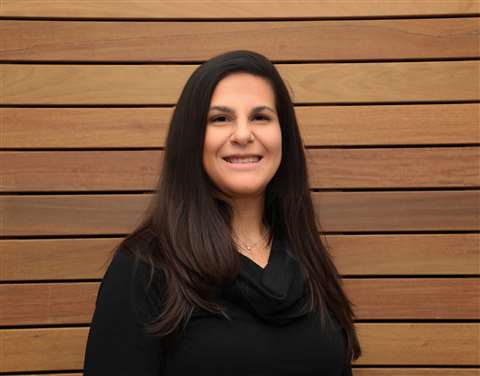 Sara Vincent has been appointed as the new director of marketing in North America and Latin America at Oshkosh's Access segment, which includes JLG, with its MEWPs and telehandlers, as well as Jerr-Dan towing and recovery equipment.
Vincent brings nearly 20 years of communications and marketing experience to the role, most recently as the vice president of marketing for Arete, a global cyber risk company. She also has vast experience in the telecommunications industry, having led branding, public relations, channel marketing and new-market initiatives for both T-Mobile and AT&T. 
Vincent takes over the company's efforts from Jennifer Stiansen, who has transitioned to vice president of global branding and communications for Oshkosh Corporation.
"Sara brings a wealth of knowledge and experiences to this role that will support JLG's and Jerr-Dan's continued leadership in North and Latin America," said Tim Morris, JLG senior vice president of sales, marketing and customer support. "She understands how to create strategic marketing initiatives to achieve our goals, and as she gains deeper knowledge of our businesses and operations, she'll be a valuable resource for the company in reaching our customers."
"I am excited to join the JLG and Jerr-Dan teams and look forward to contributing to our continued success," said Vincent. "It's an exciting time to bolster the team's efforts to increase the presence of these iconic, innovation-driven brands in the Americas."