JLG changes leadership in Europe, Middle East and Africa
By Murray Pollok20 November 2012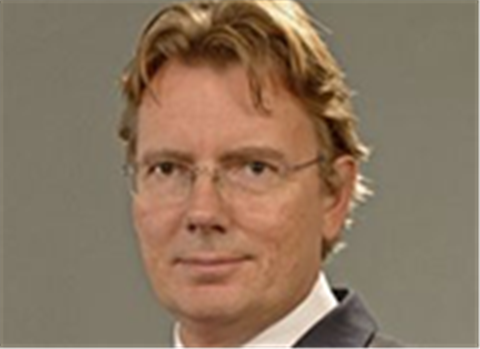 JLG Industries has announced a change in senior management of its Europe, Middle East and Africa region with current managing director and vice president of sales Wayne Lawson stepping down and being replaced by former DAF Trucks and GE executive Karel Huijser.
Mr Huijser joins JLG as general manager and vice president, EAME, on 3 December, while Mr Lawson will leave JLG at the end of March next year. Mr Lawson will remain actively involved in the business until he leaves in March, after which he will serve as a consultant.
JLG said the appointment was part of a "structural change" in its management, with the Europe, Middle East and African territory moving into a "single, distinct structure reporting into a new regional general manager and vice president".
A company spokesman said the new structure reflected JLG's aim of becoming a business where regions are given more autonomy. The details of this structure have not yet been announced. For example, JLG has not said who Mr Huijser will report to in the US.
The new regional general manager and vice president will assume responsibility for all business functions in EAME and will have full financial and operational responsibility.
Mr Huijser, who is a Netherlands national, began his career in 1986 with DAF Trucks in The Netherlands, where he spent six years. He then spent fourteen years with GE in positions ranging from marketing manager, to global Six Sigma leader to President/CEO of GE Infrastructure in Asia Pacific. After leaving GE he joined Tennant Europe where he was international vice president.
JLG paid tribute to Mr Lawson, who is also current IPAF president; "JLG wishes to thank Wayne for his many years of dedicated service, which began in 2001 and extends to the present day.
"He took on additional leadership responsibility in the last few years, and was instrumental in guiding the organisation through a severe economic downturn and delivered many successes along the way. Wayne continues to be available to support this new structural transition."