JLG ends distribution agreement
JLG and Maqel have decided to end their distribution agreement in Spain and Portugal.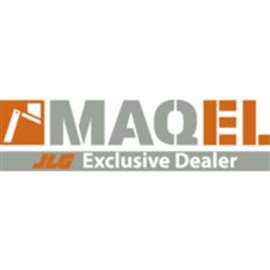 Maqel has served as JLG distributor for the Spain and Portugal region since 2016, however, by mutual agreement, the two companies have agreed to cease the arrangement.
The official end to the partnership is 30 September, when all sales and post sales activity will be transferred to JLG Iberica SA. Maqel will contact all customers with orders pending delivery or services to individually agree on the best way to complete them in the previously agreed time.
JLG said in a statement that Maqel had experienced seven very successful years in Spain and Portugal as the company's distributor and achieving record sales, which have made it a market  leader. Maquel said it was proud to leave the JLG brand in a strong position for future success.
"Maqel's partnership with JLG has been one of total collaboration and mutual respect, working to provide the best service to customers with a joint venture philosophy; JLG being the product with the most advanced technology, the highest technical reliability and the best performance on the market," said JLG. 
Karel Huijser, general manager of JLG EMEAI, added, "We would like to thank the Maqel team for their professionalism and support to our JLG customers over the last seven years."