JLG offers extended warranties
By Lindsey Anderson05 November 2008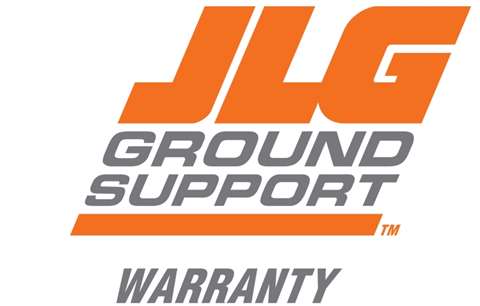 All boom, scissor and telehandler products sold by JLG in North America now have an extended warranty option.
For the company's booms and scissors, a 3-year/3,000-hour warranty and a 5-year/5,000-hour warranty are being offered. Telehandlers also have the same options but with a third warranty, a 5-year/5,000-hour powertrain only option. The warranties must be purchased at the time of original equipment purchasing and all warranties include JLG's Grund Support aftermarket support.
"Our customers look to us for innovative ways to enhance their profitability," says Tim Morris, JLG's vice president of sales and market development for North America. "In early 2008, we introduced an extended warranty for our ES scissors and the feedback has been outstanding. As a result, we've expanded this program to help customers enhance resale value and limit exposure to costly repairs."