JLG plans control panel protection system for booms in Europe
By Murray Pollok21 December 2011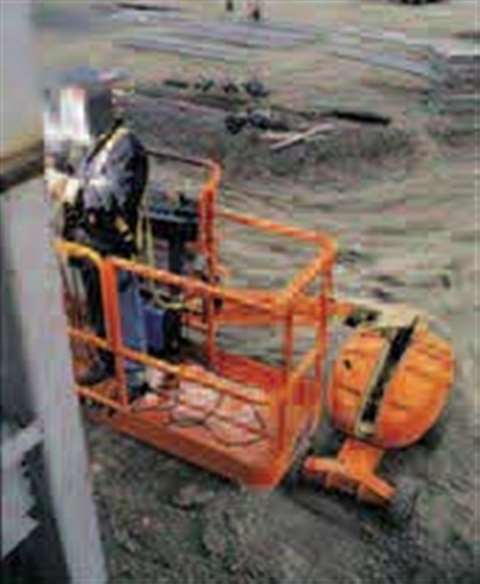 JLG Industries said it will introduce an innovative control panel protection system on its European boom products early in 2012, but is giving no further advance details.
The company said the new accessory was designed to "provide enhanced control panel protection for operators of its boom lift products."
The attachment will meet "common customer requirements" and JLG said it would allow for "a 360-degree work envelope", be easy to install in the field, and will not add significant cost to the equipment.
AI asked for further details but was told that the full announcement would be made in early 2012.
Control panel protection systems have been growing in popularity over the past few years. Niftylift launched its SiOPS system to prevent the danger of operators being pinned between the cage and an overhead structure, and more recently Lavendon's UK rental company Nationwide introduced its own SkySiren control panel device.