JLG restructures customer service team
By Sarah Ann McCay29 May 2014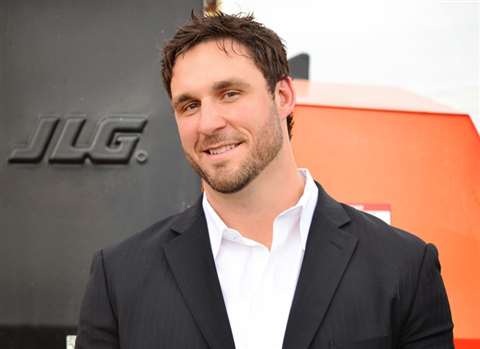 JLG Industries, Inc., an Oshkosh Corporation company, has made a number of strategic promotions as it reorganizes its ground support team with the aim of further improving customer service.
Brent Miller has been named JLG Industries' vice president – aftermarket sales, North America. He will lead sales and distribution efforts across the region as well as being responsible for key accounts and the development of new channels to market in the region. Miller joined JLG in 2003 and most recently served as district sales manager in the southern central US.
Todd Earley has been promoted to director of sales – remarketing. In this expanded position, Earley will have responsibility for used equipment sales and reconditioning services and manage rental fleet, service and repair, and the service provider network. Earley will oversee branch service managers and customer support representatives in JLG's Houston, Riverside, Calif., and Bedford, Pa., facilities. Earley joined JLG in 2004 and was district sales manager – aftermarket sales, prior to his recent promotion.
Mike Thomas is now service manager – North America. In his new position, Thomas will expand the JLG Service Provider program and drive revenue streams at the Houston, Riverside, and Bedford facilities.
Travis Myers, JLG Industries director, customer support and aftermarket development – North America, will now be responsible for all customer advocate support, the service contact center, and data management for support personnel activity in North America. Myers joined the company in 1996 and has held various roles in the aftermarket organization.