John Wooten moves to Point of Rental
By Thomas Allen05 March 2019
John Wooten, former CEO of All Star Rents, has been appointed as Product Innovation Manager at Point of Rental.
In his new role at the rental management software company, he will work directly with customers to determine their needs and guide solutions within Point of Rental's portfolio.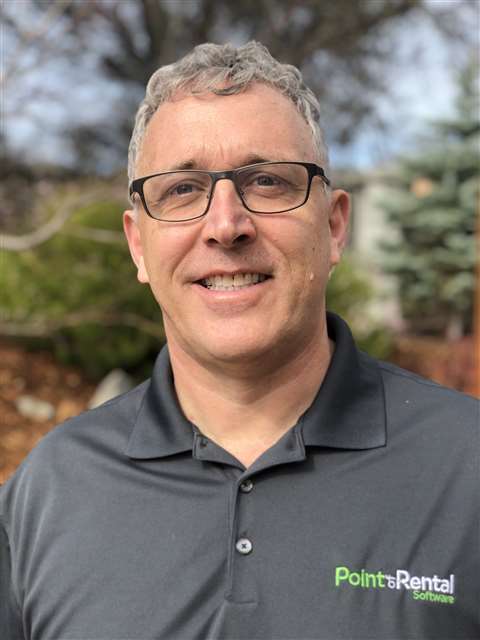 Point of Rental CEO Wayne Harris said, "John has an incredible wealth of knowledge about rental processes, business, and the industry as a whole. We're excited to see the impact he'll have on the processes that drive Point of Rental."
Wooten, who has been involved in the rental equipment industry for more than 30 years, said, "I have a passion for continually improving each aspect of a business, and Point of Rental gives me the opportunity to improve efficiency and profitability for not just one, but thousands of rental companies around the world."
Wooten started his rental career in 1983, when he was handed a job application by his father while the pair was renting a post hole digger. He joined All-Star Rents in 2001 as their general manager and became the company's CEO in 2011.
He has also helped shape the future of the industry as a member of the ARA's Executive Committee from 2018-19. Prior to that, he was a part of ARA's Construction U Task Force, the Rental Show Committee, and was chairman of the ARA's General Tool and Equipment Special Interest Group.