Kanamoto sees annual growth
By Joe Malone11 December 2017
Japanese rental company Kanamoto has announced annual revenues of JPY158,428 million (€1.19 billion) for the period 1 November 2016 to 31 October 2017, a year-on-year increase of 9.4%.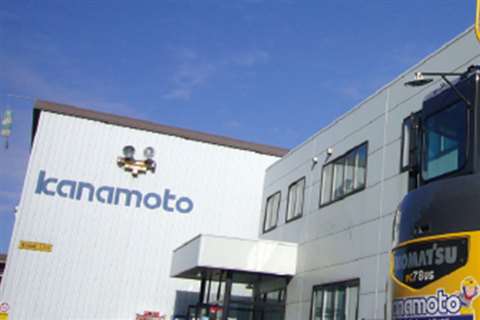 The company's operating profit for the year was JPY16,665 million (€124.7 million), which represents an increase of 10.1% compared to the same period a year ago.
Kanamoto has also forecast the next 12 months of business, announcing it expects to see revenues of JPY161,870 (€1.21 billion), which would mean a 2.2% increase on this year's sales. It's operating profit is forecast to rise 4% year-on-year, too, to JPY17,330 (€129.6 million).
The company's president and CEO, Tetsuo Kanamoto, spoke at the recent International Rental Conference, held in Shanghai, China, and said that markets outside of Japan would be the key to the company's future growth. "In future we will enter more Asian countries…The overseas market is our future market - the future growth engine for our company," he said, in front of a 450-strong crowd.
Kanamoto is one of the top four rental companies in Japan and already operates in seven other Asian markets, including China. In September this year it established Kanamoto (China) Investments Co, located in Shanghai, and also has a joint venture business in the country.