Keltbray backs Youth Trust scheme
By Steve Ducker06 December 2017
Keltbray Group, a leading United Kingdom-based company whose specialist services include demolition, decommissioning and remediation, has announced its support for the Construction Youth Trust's (CYT) new initiative to engage young people into the built environment sector.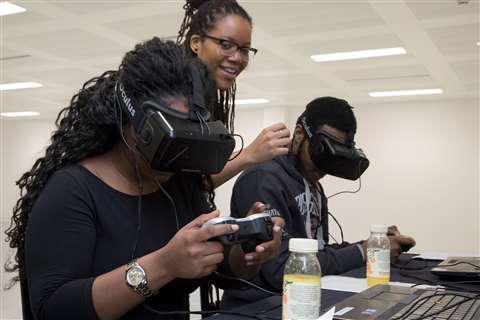 The scheme aims to involve 100 schools by 2020.
And Keltbray – which employs over 1,500 people – is supporting CYT to establish long-term relationships with schools in one London borough to help young people overcome barriers to taking up suitable careers.
"There has never been a more urgent need to inspire young people, said CEO Brendan Kerr.
"We believe supporting this Schools Partnership approach complements our existing employment schemes and are excited about the wealth of rewarding and interesting opportunities we can bring to the table."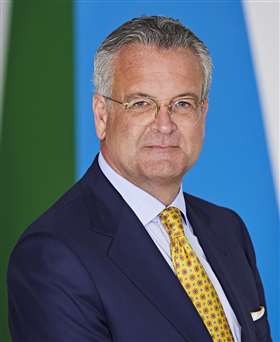 Carol Lynch, CEO of the Construction Youth Trust, said: "We are delighted that Keltbray is supporting us to build cross-industry and long-term partnerships with schools to inspire and engage young people about career opportunities."
The next step is for CYT to help facilitate long-term partnerships between a wide range of industry partners like Keltbray and schools by developing and delivering bespoke and meaningful engagement programmes.
This is likely to include a combination of schools and workplace visits, work experience placements, job and apprenticeship opportunities and introductions to partners, clients and supply chain companies.