Keltbray Group continues diversification drive with further acquisitions
By Lindsay Gale13 July 2009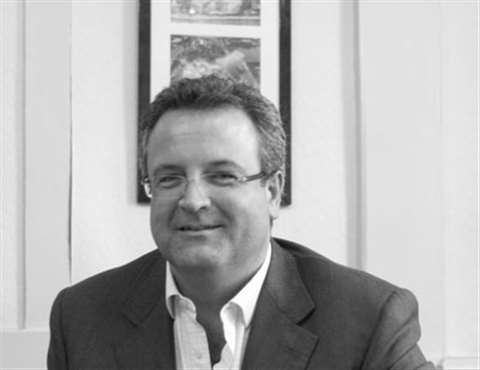 Keltbray Group, one of the UK's largest demolition contractors, has continued its drive to develop its non-demolition related activities through the purchase of two UK businesses. In early July, it purchased railway track replacement specialist Gamble Rail out of administration and it has now also purchased London based piling specialist Cain White Piling. These acquisitions follow its purchase of asbestos specialist Pectel at the end of last year.
Keltbray has also stated that it intends to bid for contracts arising from the decommissioning of nuclear power stations around the UK.
In a statement, group managing director Brendan Kerr said that the deals should result in a turnover of £150 million (US$ 243 million) by 2011. He said: "We've obviously been concerned at our exposure to the commercial market. In 2007, we decided to extend our services to cover the waste management and recycling, transport and energy markets. These acquisitions firmly position us in those markets."
According to Mr Kerr, this year turnover would have fallen from £129 million to between £90 million (US$145 million) and £95 million (US$154 million) without these deals, given current market conditions.