Kennards to support Australian broadband rollout
By Sarah Ann McCay11 May 2014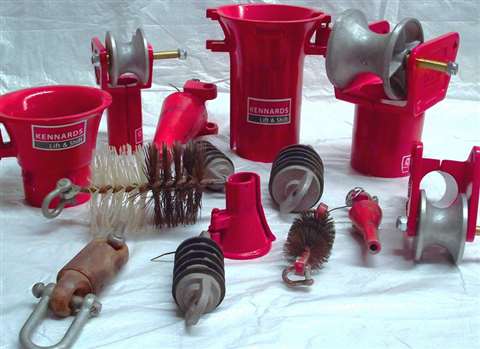 Australian rental company Kennards Hire is targetting contractors working on telecommunications installation and maintenance with a range of specialist hire equipment.
It said the long-standing rental agreement – which is also targetted at contractors working on the rollout of the country's National Broadband Network – included equipment for non-destructive digging, excavation and trenching, cable hauling, concrete cutting as well as general on-site equipment.
Kennards said it would ensure contractors have access to equipment that is ready to use, and which has already gone through testing and regular maintenance checks.
It added that all of its rental equipment was fitted with QR Code technology, allowing customers to check service and maintenance history, product information, instructional guides and a host of other features.