Key appointment at waste management firm
Averda, an end-to-end waste management company specialising in emerging markets, has appointed Esa Ikaheimonen as a non-executive director. He will sit on the board and be chairman of the audit and finance committee of the Dubai-based business.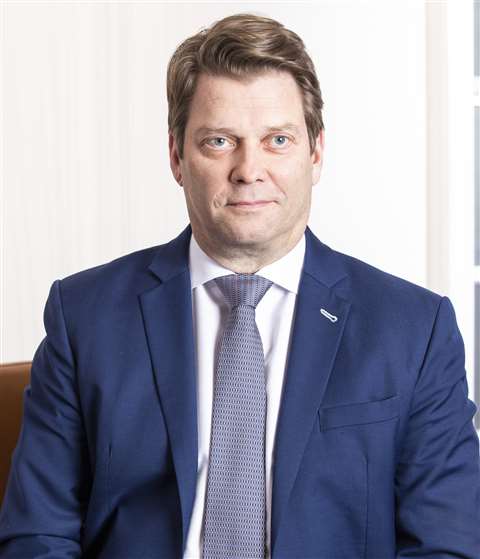 Currently CFO/CCO and executive director at oil exploration and production company Genel Energy, Esa said: "I am joining Averda at a very exciting time for the business, as it looks to build on recent expansion and take advantage of the opportunities presented by a growing global population and increasing levels of urbanisation.
"I look forward to working closely with the rest of the board in support of Averda's ambition to provide the highest levels of responsible waste management throughout the emerging world."
Malek Sukkar, CEO of Averda, added: "Last year was one of transformation at Averda as we focused on our operating systems following many years of rapid expansion. Esa's expertise in running companies with global operations will be invaluable as we continue to grow our geographic footprint in Africa, the Middle East and Asia."
Averda, which describes construction and demolition waste as a core part of its business, currently operates in eight countries, where it serves more than 10,000 clients across 40 cities supported by over 15,000 employees.