Key appointments at Kiverco
Recycling solutions specialist Kiverco has bolstered its team with key appointments to support business growth in the United Kingdom and demand in Europe and around the world.
The Northern Ireland-based company has more than 300 installations in Britain alone, and in recent years, the company has grown significantly with considerable expansion in Europe, the Middle East, North America and Australasia.
New staff include Con Gallagher who has become global head of sales, André Matula, who has been appointed key account manager/business development and Angela Madden, who has taken up the newly created role of Head of Marketing & PR.
Con brings 25 years of experience in the advanced manufacturing and waste recycling industry, along with a history of establishing international dealer networks in the sector and holding a number of senior sales and marketing roles.
André has been in the waste industry for 18 years of waste industry experience and has vast experience in various industries, working with both public and private companies, in sectors such as single and dual stream, municipal solid waste, dry mixed recycling, commercial and demolition, commercial and industrial and energy.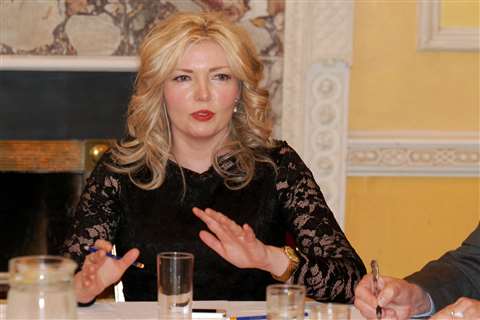 He is experienced in offering bespoke materials recovery facilities and sorting system designs and solutions for producing better recovered materials as well as landfill diversion projects and in helping customers turn problematic materials into profitable commodities.
With more than 20 years' experience, award-winning PR practitioner Angela has represented companies and industries of national importance on a global scale, as well as advising the Northern Ireland economic development agency Invest NI.