Kier-Mouchel deal completed
By Sandy Guthrie09 June 2015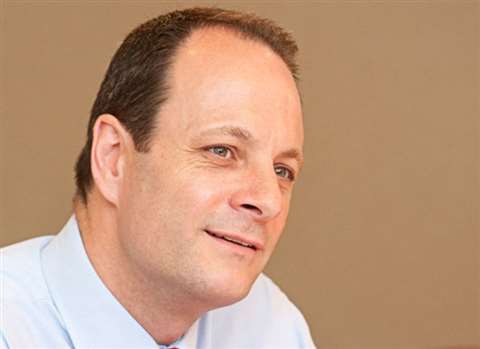 UK contractor Kier has completed its purchase of Mouchel, having acquired the entire issued share capital of MRBL, the de-listed company created when Mouchel was acquired by its management and lenders in 2012.
Kier said in April that it had agreed to buy the international infrastructure and business services group.
Mouchel provides advisory, design, project delivery and managed services to the highways and transportation, local government, property, emergency services, health, education and utilities markets in the UK, the Middle East and Australia.
It claims to be the leading provider of repair and maintenance services to the UK strategic road network.
Kier's chief executive, Haydn Mursell, said, "The successful acquisition of Mouchel now positions Kier as a sector leader in the growing UK highways maintenance and management market.
"In particular, the acquisition enables the group to capitalise on £17 billion (€23 billion) of investment in the strategic road network to be delivered through Highways England over the next five years, while also accelerating the delivery of Kier's Vision 2020 strategy."