Kiloutou commits to modular space growth
Kiloutou said it will continue to invest in its portable accommodation rental division, Kiloutou Module, with a new depot in Paris North this year and an increase from six depots to 15 within five years.
The French rental company acquired the AKMO and ACM modular space rental businesses in 2015, giving it operations in Paris and Bordeaux. In 2016, it added acquisitions and locations in Lille, Angers and Toulouse.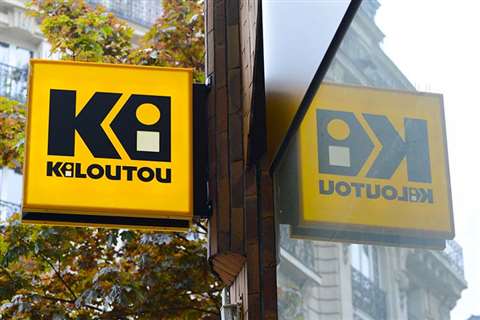 The modular space division currently employs around 100 staff and rents site huts, storage containers, and related equipment and services. Its fleet includes more than 9000 units.