Kiloutou elevates Italian presence
By Joe Malone24 July 2018
French rental company Kiloutou has announced the latest in a string of acquisitions, adding Elevo to its company.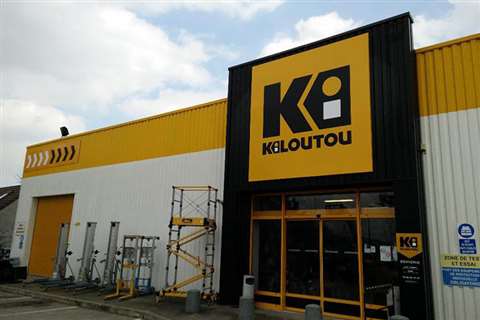 Elevo is an access specialist rental company based in Bergamo, Italy. It has over 500 units of equipment which reach up to 100m in height and employs 23 people.
Kiloutou said it would rely on the know-how of Elevo, as it planned to grow its presence in the country, after acquiring both Cofiloc and Euronol in July last year.
The company has already acquired two companies earlier this month, adding to its mantra in both Germany and Spain, through companies GL Verleih NRW Cologne and Seralfe. It also acquired Butsch Meier in April, a German access rental company.
Olivier Colleau, president and CEO of Kiloutou, said, "This acquisition is fully in the international development strategy for Kiloutou to expand our position in new areas with high potential. It illustrates once again our ability to gather around our project of development of regional players of very high quality.
"The groups' long-term goal is to continue its development in the Italian market through opening agencies, internal growth, and acquisitions. I warmly welcome the Elevo crew of 23 to Kiloutou."
Meanwhile, Sergio Gualandris, founder and CEO of Elevo, added, "We welcome the acquisition of our company by Kiloutou. It will allow Elevo to join the Cofiloc agencies network and undertake a new phase of its development in Lombardy, while continuing to offer the excellent levels of service that made the reputation of our company."