Kiloutou on the rise
By Joe Malone14 February 2018
French equipment rental firm Kiloutou has lauded HLDI and HLD Europe's takeover of the company, after announcing a year-on-year revenues increase of 14% for 2017, to €606 million.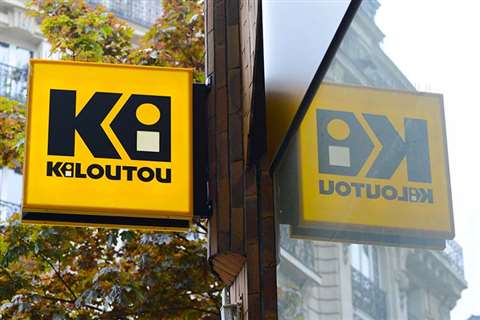 The company, which operates in five countries and operates 502 depots, said it grew in all its regions – France, Germany, Italy, Poland and Spain. It is the second biggest rental company in France, behind Loxam.
Kiloutou generated 10% of its revenues outside France, having moved into Italy last year and strengened its operations in Spain and Poland. It has 62 depots outside of France.
Moving forward under its new ownership, the company said it would enter a new phase of expansion in 2018. It will invest €184 million in new equipment, with the emphasis on environmentally-friendly equipment such as hybrid machines.
Olivier Colleau, director general of Kiloutou, said, "Together, we will continue the construction of a broad European platform of rental of equipment, focused on our mission: to simplify the life of all our clients, wherever they are.
"For this, Kiloutou will undertake investment and continue the actions necessary for the expansion of its network of agencies as well as to enlarge its offer of equipment and services to improve the customer experience."
The company has embarked on a programme to update its branches to create "a new customer experience". The new sites will have improved lighting, individual counters for customers, product testing areas, and a more welcoming feel. It is starting the programme in its urban locations, with 15 stores in Paris to be completed by June this year. Thereafter, 20 to 30 depots will be updated each year.