Klubb owner expands R&D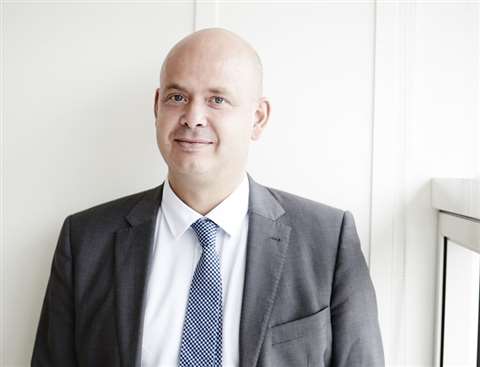 The Gelev Group, owner of van mounted platforms manufacturer Klubb, is opening a new design office in Roquefort, in the south of France.
As a result, the French company has recruited Benoît Ribeiro as research and design manager and Jean-Claude Sarraute as product design manager. Previously, Mr Ribeiro was a mechanical engineer in charge of new product design at Comilev for six years. Mr Sarraute also worked at Comilev as head of design for 10 years and has more 30 years experience in the lifting industry.
"We are delighted that Benedict Ribeiro and Jean-Claude Sarraute are joining our team. These two experienced professionals will enable us to strengthen our innovation process to meet even more rapidly the increasingly specific needs of our customers worldwide," said Julien Bourrellis, president of the Gelev Group.