Kneeland new chairman at Maxim
US-based crane rental company Maxim Crane Works Holdings has appointed Michael Kneeland as Chairman of its board of directors.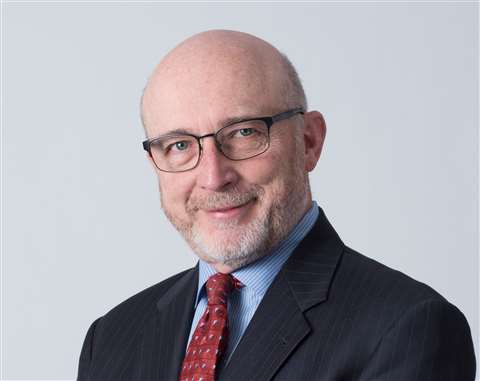 Kneeland, who remains in his position as Non-Executive Chairman of United Rentals, served as President and CEO of United from August 2008 to March 2018, and as CEO until May 2019.
During that time, he led the company through a period of significant growth. The company's revenues increased from $3.3 billion in 2008 to $8 billion in 2018, and its adjusted EBITDA rose from $1.1 billion in 2008 to $3.9 billion in 2018. In addition, United share price increased by more than 700% during Kneeland's tenure as CEO.
Larry Berg, Maxim Crane Works' current Chairman, who will step down from the position but remain on the board as a director, said, "Michael is a well-respected leader in the equipment rental industry and an incredibly savvy operator."
He added, "Maxim will benefit greatly from his experience in navigating growth opportunities in our industry. The rest of the board and I are extremely excited to partner with Michael on this next leg of Maxim's journey."
Maxim CEO Bryan Carlisle described Kneeland's achievements as remarkable, saying, "He is one of the most experienced leaders in our industry, and I am looking forward to drawing upon his vast wealth of knowledge and best practices as we work together to build upon Maxim's success."

Kneeland himself expressed his enthusiasm about the new role, adding, "Maxim is an extraordinary organisation with exceptionally talented people. As the market leader, Maxim is well suited to capitalise on the significant organic and inorganic growth opportunities ahead of it, with a proven ability to manage customer service and safety at scale."
Maxim currently serves in excess of 6,000 customers with its fleet of more than 2,600 cranes, which are available through the company's 61 depots across the US.