Korean construction show postponed
By Andy Brown09 July 2020
The Korea Construction Equipment Manufacturers Association (KOCEMA), has announced that the trade show CONEX KOREA 2020 has been postponed until 2021 due to the impact of Covid-19.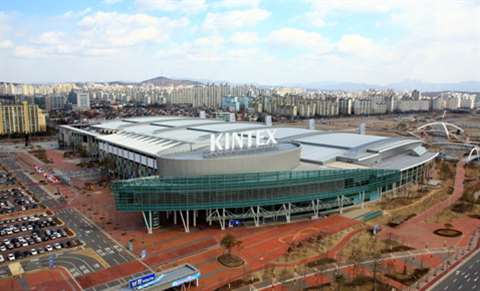 The show was due to be held from October 29 to November 1 2020 at the KINTEX Exhibition Center, but has been pushed back to October 2021
According to information from KOCEMA the association had been working hard to prepare for the exhibition but, as they didn't feel able guarantee the health and safety of exhibitors and visitors due to Covid-19, decided that postponing was the best action.
The association added that Korean construction equipment manufacturers, which has a high proportion of exports, has been facing a deepening reduction in sales due to the recent global expansion of the Covid-19.
More information regarding the exact schedule will be released at a later date.