Kubota's new European holding company
By Thomas Allen27 July 2017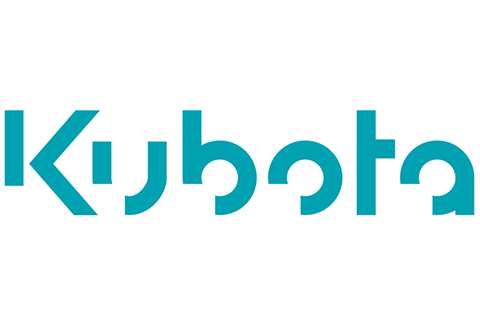 Japanese-based construction equipment manufacturer Kubota has announced the establishment of a holding company in the Netherlands, Kubota Holdings Europe, which will serve as the company's regional headquarters for Europe.
Since establishing its first subsidiary in Europe 43 years ago, Kubota has been growing its sales and manufacturing bases in Europe. The introduction of the new holding company marks the next step in Kubota's expansion in the region and is intended to facilitate the optimisation of the company's pan-European business management.
It was said that Kubota would drive its customer-first and dealer-first principles further through the activities of Kubota Holdings Europe.