Las Vegas says yes to Boring's underground plans
By Andy Brown27 June 2022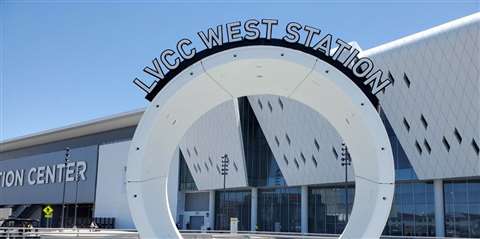 It has been announced that a deal has been agreed between The Boring Co and Las Vegas City Council in the US for the tunnelling company to build, own and operate underground tunnels.
The deal permits Boring to build, own and operate underground tunnels beneath the famous Las Vegas Strip. The company will fund the project with its own money, though private stakeholders. It is believed that some of the money will come from Las Vegas hotels, that will pay for stops on their property.
The project could stretch for around 34 miles with 55 stops, although The City Council's vote concerns just five stations directly beneath the downtown area.
Before the project can progress Boring will need to secure approval of development design studies, including fire and safety, geological and drainage reports. Construction is expected to start in 2023. 
The Boring business model uses Tesla vehicles driven through tunnels to transport passengers. Boring previously tunnelled a smaller loop slightly longer than a mile beneath the Las Vegas Convention Center, called the LVVC loop. The cost of this project, which opened in June 2021, was US$52.5 million and the system can handle around 4,400 passengers per hour.