Last chance to register for convention
The topic of the 2018 ERA Convention will be "Tomorrow's Customers".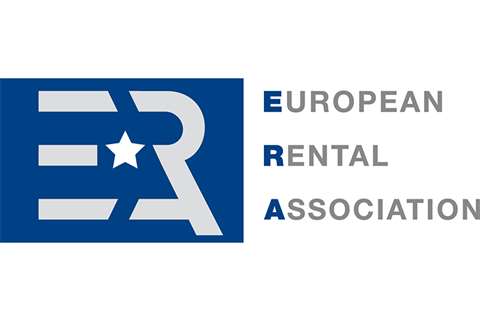 The conventionb will be held on 23 and 24 May 2018 at the Hotel Savoyen, in Vienna.
On 23 May, the Plenary Session will start with the presentation of a major study in the Construction business by David Rockhill, from McKinsey. Michel Taride, Group President at Hertz International, will explain how his company, and the car rental industry at large, is adapting to the changes in customers' behaviour.
Jeff Eisenberg, expert in the rental and leasing industry, will report on the LBR project (lease vs. buy vs. rent) and focus on the equipment procurement strategies from customers. Michel Petitjean, ERA's General Secretary, will present the trends in the European rental market.
ERA expects 280 attendees, rental companies' CEOs and Directors, equipment manufacturers and other service providers of the equipment rental business, mostly from Europe but also from other continents.
The registration to the ERA Convention 2018 is opened.
To register, and to get more information on the programme, please consult the ERA website, http://erarental.org/en/events/convention/era-convention-2018
We remind that members of rental national associations benefit from the ERA members rates.
For more information, please send an email to the ERA team, era@erarental.org