LEEA announces free safe lifting seminar
By Ian Vallely11 February 2016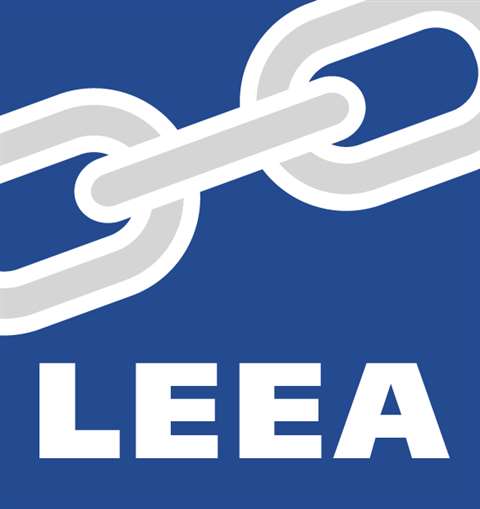 The Lifting Equipment Engineers Association (LEEA) is hosting a safe lifting seminar and mini-exhibition road show at Ramside Hall in Durham, UK, on Tuesday, 15 March 2016.
Featuring two expert presentations on best practice in overhead lifting, admission to the 'Lifting the Load – Out on the Road' event is free of charge. Visitors will also have the chance to meet up to 20 trade exhibitors offering a range of overhead lifting and safe work at height-related products and services, and network informally with LEEA officers and members.
Geoff Holden, LEEA chief executive, will give a presentation looking at real life lifting accidents, exploring a range of common causes and how they can be addressed to avoid potentially devastating consequences. Craig Morelli, senior training officer for LEEA, will outline the benefits of proficiency testing for staff involved in the test and examination of overhead lifting equipment. Q and A sessions will follow both talks.
The latest LEEA Lifting the Load – Out on the Road event runs from 10.00 to 15.00 in the Bishop's Suite, Ramside Hall, Carrville, Durham DH1 1TD, UK. The presentations take place between 11.00 and 12.30, followed by a buffet lunch.
For more details, see: http://leeaint.com/uk/Events-Roadshow-Durham-2016