Lemminkäinen profits take a hit
By Thomas Allen03 May 2017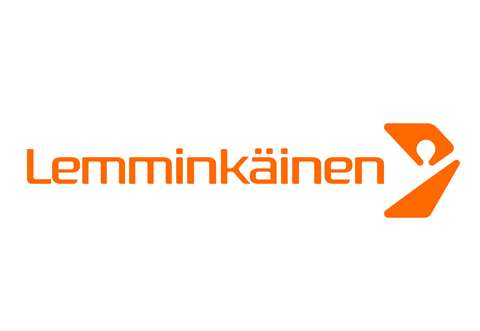 The financial results released by Lemminkäinen for the first quarter of 2017 demonstrate growth in most areas, but certainly not in profit, since €3.4 million had to be paid in compensation after the Helsinki Court of Appeal decided that the company had breached the Finnish environmental protection law.
Order inflow was recorded to be €424.3 million and the order book stood at €1,566.8 million, up from the €1,449 million in the corresponding quarter in 2016.
Net sales were also higher, totalling €240.3 million, compared with the €216.9 million recorded in the first quarter of 2016.
Operating profit was down from minus €31.4 million in the first quarter of 2016 to minus €32.9 million in the first quarter of 2017. This included the fine paid by the company as a result of the court ruling.
Profit for the period was minus €30.4 million, down from the corresponding period in 2016, when it stood at minus €27.9 million.
Casimir Lindholm, president and CEO of Lemminkäinen, said, "Our financial position strengthened year-on-year. Our operating capital decreased from €450 million to €393 million and our interest-bearing net debt declined from €187 million to €138 million. Although our financial position has improved, we will continue to manage our balance sheet and cash flow also going forward."
He added that the market outlook for the business remained positive, with solid housing sales in Finland and confirmation of government plans for large infrastructure projects.