Lemminkäinen sells technical building services
By Sarah Ann McCay14 May 2014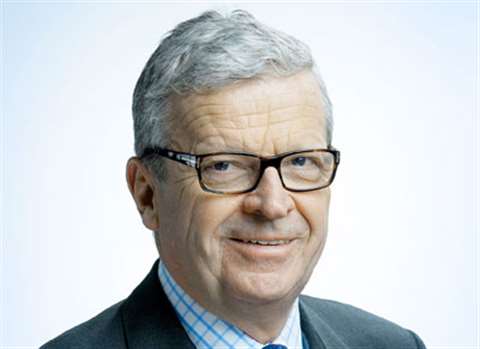 Finnish contractor Lemminkäinen has sold its technical building services business to Are for a reported purchase price of €60 million.
In 2013, Lemminkäinen's technical building services segment's net sales were €221.9 million with an operating loss of €1.6 million. The segment employs around 1,700 personnel. The divestment of Lemmikäinen Talotekniikka will enable the contractor to focus more on its building activities.
Berndt Brunow, interim president and CEO, said, "We decided to focus on building construction and infrastructure construction. The divestment will clarify our business portfolio and concentrate the development of Lemminkäinen to these areas. It will also increase our financial flexibility."
Are provides maintenance and contracting for business and residential properties.
Heikki Pesu, Are CEO, said, "The transaction enhances Are's services and competitiveness. After the transaction, we can provide technical property services and contracting solutions in 24 locations in Finland. The office network and competences of these two companies complement each other, so we will be even closer to our customers. We will offer the best technical solutions of the industry and develop our services continuously."