Lend Lease promotes Steve McCann to CEO
By Chris Sleight16 December 2008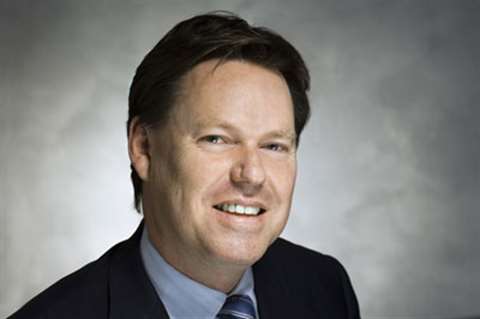 Australian construction and real estate company Lend Lease has named its current finance director Steve McCann as its new CEO. Mr McCann will take over from current group managing director Greg Clarke in early 2009 following a handover period.
According to Lend Lease, Mr McCann's appointment follows a global search that began in August. Chairman David Crawford said, "Steve has already made a significant contribution to Lend Lease. His financial and earlier legal experience together with his in-depth knowledge of the Lend Lease Group, make him well prepared for the CEO role. The search process confirmed that he is the best person to lead the company through the turbulent market conditions at present and on to its next phase of growth."
Mr McCann has worked in the property sector for 15 years, initially as an investment banker. He joined Lend Lease in September 2005 to head-up the company's Investment Management business and was appointed finance director in March 2007.
Brad Soller, Lend Lease's current deputy chief financial officer has been appointed interim CFO while the company conducts and internal and external search for Mr McCann's successor.