LGMG expands Europe team
By Euan Youdale02 April 2019
LGMG Europe is expanding its team, with the appointment of Ronan Mac Lennan as sales manager for Great Britain, Ireland, Scandinavia and European key accounts, and Erik de Bruijn, as technical and product support manager. Both have moved over from GMG.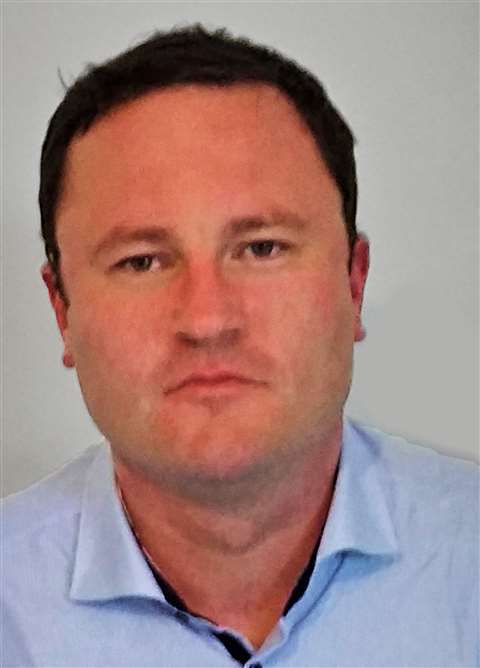 Mac Lennan started his career in 2002 as export sales manager for Height For Height, in Dublin, then moved to the Netherlands in 2008 to develop Height for Height's international operations.
He joined Genie in 2009, where he worked until 2013 as after sales and used equipment manager, then as an independent broker and most recently was sales manager at GMG, since 2017.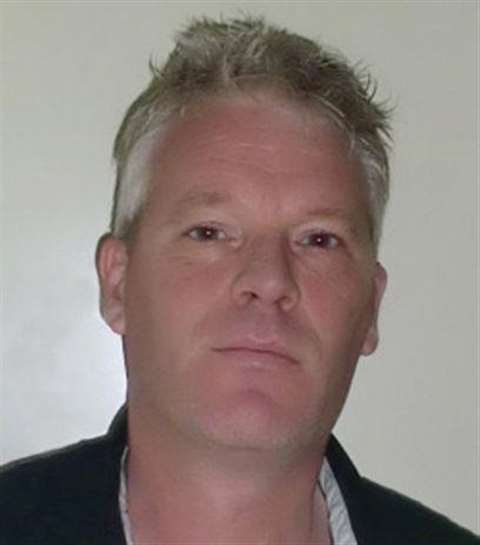 Mac Lennan said, "I am delighted to become part of the LGMG organisation at a time when they have committed themselves to the European market. LGMG has no long history in the aerial platform sector but is a very large manufacturer of construction machines with a long history and very ambitious plans for the future. I look forward to working with our customers and seeing LGMG grow into a major player in the global aerial platform industry.
From 2005 to 2011 De Bruijn was an UpRight dealer in the Netherlands, with Platform Sales Europe and then product support engineer for Snorkel, followed by a stint at GMG.
They join Hans Aarse, senior adviser, and Maurice Jassies, sales manager Benelux, both taking up their positions earlier this year at LGMG Europe, which was launched in September 2018.
Aarse said, "We are naturally pleased that we can now introduce our commercial team shortly before the start of Bauma 2019. The entire LGMG Europe team will be ready to welcome everyone at the stand."
Lingong Group Jinan Heavy Machinery Co. (LGMG) is at booth FS.1105/9.