Liebherr expands in US
By Thomas Allen25 July 2018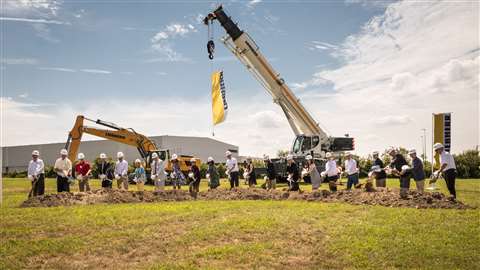 Liebherr USA recently broke ground on its new headquarters in Newport News, Virginia, US, having been manufacturing and operating in the area for more than 48 years.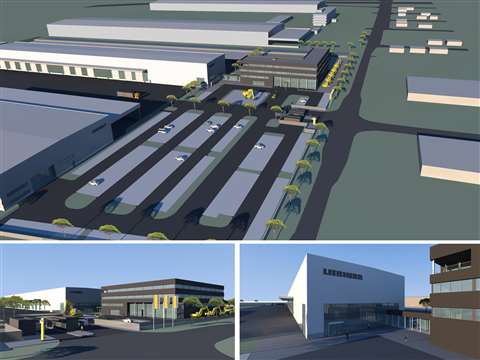 As part of the company's strategy to drive long-term growth and strengthen its position in North America, Liebherr is investing US$45 million expanding its existing 52,000m2 campus by 23,300m2.
The project will include the construction of three new buildings – a state-of-the-art four-storey administrative building, a warehouse and parts distribution centre, and a modernised production and workshop facility intended to support the company's cranes, construction and concrete divisions.
The new headquarters will house employees working in administration, finance, marketing, human resources, sales and service, product support, production and distribution for eight product divisions.
The project is slated for completion in 2020.