Link-Belt people news
By Christian Shelton04 March 2019
Brian Smoot has been announced as product manager, telescopic truck and all-terrain cranes at Kentucky, USA-headquartered crane manufacturer Link-Belt Cranes and Kelly Fiechter has accepted the position of product marketing manager of rough terrain cranes. Both positions become effective from April 1, 2019.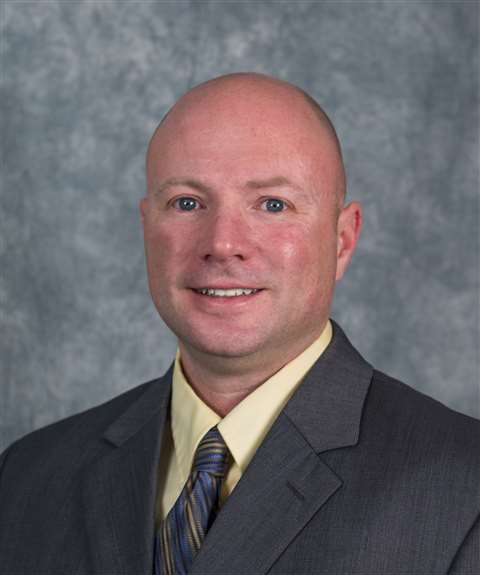 According to Link-Belt, Smoot began his career there in 2007 as an associate product technician before moving into the product marketing group as marketing product specialist for telescopic truck cranes and all terrain cranes. He then took on the role of product manager for rough terrain cranes in 2013.
"Brian's previous responsibilities with hydraulic truck and all-terrain product lines, along with his most recent experience with Link-Belt's rough terrain line up, provide necessary knowledge for his new role," said Pat Collins, director of product marketing at Link-Belt Cranes.
Fiechter started at Link-Belt in 2000 as a product specialist for lattice and telescopic boom products, the company said. Since 2008 he has served as district sales manager.
"Kelly's field sales and product experience will be a valuable benefit to the entire marketing team as we look forward to his move from Minneapolis to the Bluegrass," said Collins.