Link-Belt people news
By Christian Shelton04 January 2018
As of 1 January 2018, W.E. 'Skeeter' Collins moved to the position of manager of major accounts at US crane manufacturer Link-Belt.
Collins started in the construction equipment business in 1977 as a retail salesman for a Link-Belt distributor and was later promoted to sales manager. He started at Link-Belt in 1989 as a district manager in the southeastern United States, and was named North American sales manager in 2011.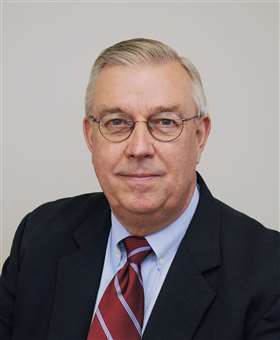 "Skeeter's experience and aptitude have been invaluable during his tenure at Link-Belt," said Link-Belt's senior vice president of marketing, sales and customer support, Bill Stramer. "In his new role, Skeeter will lead our efforts with this important group of large, multi-national contractors that are a vital segment of the market. His extensive background with these companies combined with his comprehensive knowledge of our distribution family makes him uniquely qualified to succeed with this new challenge."
Filling the role of North American sales manager is Mike Ogle. Ogle has worked in the crane business for nearly 30 years and joined Link-Belt Cranes as a district manager in 2011.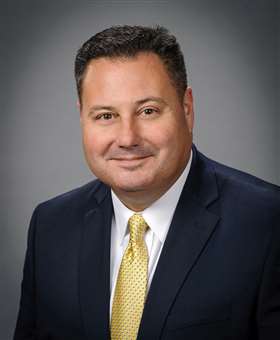 "Mike's strong background with crane distribution, manufacturers and end-users provides him all the necessary skills for his new role. Mike's management experiences will aide him in continuing the legacy of successful leadership of Link-Belt's North American sales team," Stramer added.