Locatop adds Palfinger AWPs to fleet
By Sarah McCay15 September 2014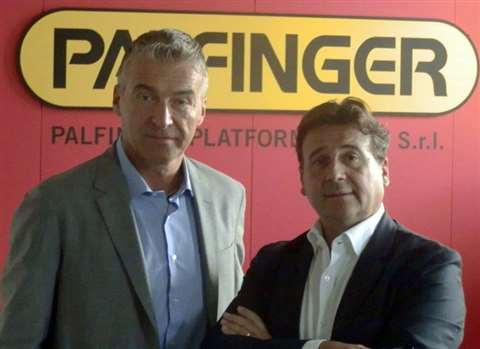 Italian rental firm Locatop has purchased five new Palfinger P200A truck-mounted lifts from Palfinger Platforms Italy.
The company, which operates several depots in the Emilia region of Italy, ordered all five units to be equipped with a hydraulic electrical-driven pump (230V). This allows the P200 to work also in electric mode, with zero emissions.
Locatop currently operates a rental fleet of 400 aerial work platforms.