London City airport pictures
By Sandy Guthrie06 November 2017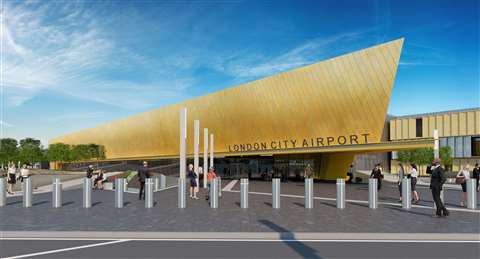 New illustrations have been released of how London City Airport in the UK will look after a £400 million (€451.86 million) development programme, due for completion in 2021.
The pictures of the City Airport Development Programme (CADP) have been released to mark the 30th anniversary of the airport.
Architects Pascall + Watson are responsible for the design of the project, which is a privately-funded investment that includes plans for seven new aircraft stands, a parallel taxiway to maximise runway capacity, and a terminal extension to accommodate increasing numbers of passengers.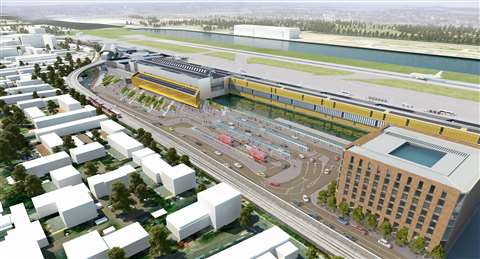 London City Airport said the improvements would enable 2 million more passengers per year to use the airport by 2025, and add 30,000 additional flights per year. The airport is also constructing the UK's first digital air traffic control tower, which will be operational in 2019.
The passenger terminal will increase in size by around 40,000m². Enabling works are under way, with construction beginning early in 2018, with the delivery partner Bechtel.