Loxam and Nationwide become IPAF combined members
By Euan Youdale21 March 2022
UK-based Nationwide Platforms has announced a group membership of the International Powered Access Federation (IPAF) with parent company Loxam Group.
Nationwide Platforms has a longstanding relationship with IPAF, having been a member since 1988, while Loxam Group joined IPAF in 2015. This new membership agreement enables all Loxam and Nationwide branches across the globe to be members in one group, ensuring a consistent resources and support from the federation worldwide. IPAF operates in 70 countries with over 1,400 members who manufacture about 85% of the platforms on the market.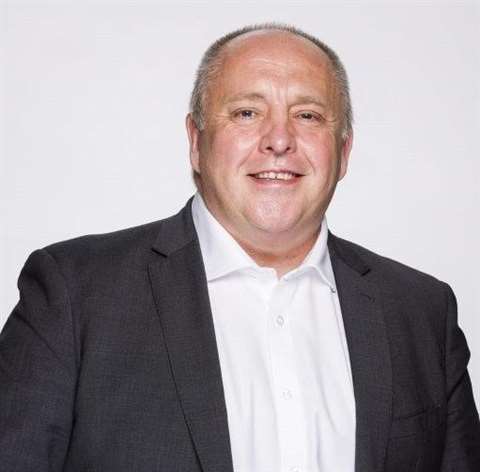 The renewal forms part of Nationwide Platform's pledge to be a leading force in the promotion, engagement and innovation of health and safety standards across the UK, while Loxam Group shares that expertise across the 30 countries it operates in, said the company. 
Paul Rankin, managing director at Nationwide Platforms and COO of Loxam Powered Access Division said, "Renewing our IPAF membership reflects our absolute commitment to remaining at forefront of working at height safely, as recognised by our recent Safe Working at Height award at the IAPAs. I'm delighted that Nationwide Platforms and Loxam Group has been able to establish a group IPAF membership to maintain those high standards we're so proud of globally."
Peter Douglas, CEO & MD of IPAF, commented, "Loxam and Nationwide Platforms have been long-time supporters of the work we do at IPAF and so it is great they have consolidated their membership in this way. This means that all Loxam and Nationwide Platform outlets are now incorporated into IPAF membership and that everyone in their combined business can benefit from being part of the IPAF family, wherever they are based."