Loxam buys Sweden's MaskinSlussen
By Murray Pollok11 June 2021
Just days after announcing an acquisition Denmark, Loxam has confirmed that its Nordic subsidiary Ramirent AB is to buy MaskinSlussen AB, a general rental business in western Sweden with annual revenues of around €9 million. The purchase price has not been disclosed.
MaskinSlussen was established in 1988 and has three locations in the Västra Götaland region, employing 44 staff. It is owned by Jonas Boström and Mikael Johansson.
Loxam said the deal will consolidate Ramirent's "leadership position" in Sweden following its acquisition of Stavdal in 2019.
Erik Bengtsson, CEO of Ramirent, said he was pleased to welcome Maskinslussen to the business; "Their geographical presence and competence make a very good fit to our existing operation. Together we can keep developing the rental market in Sweden."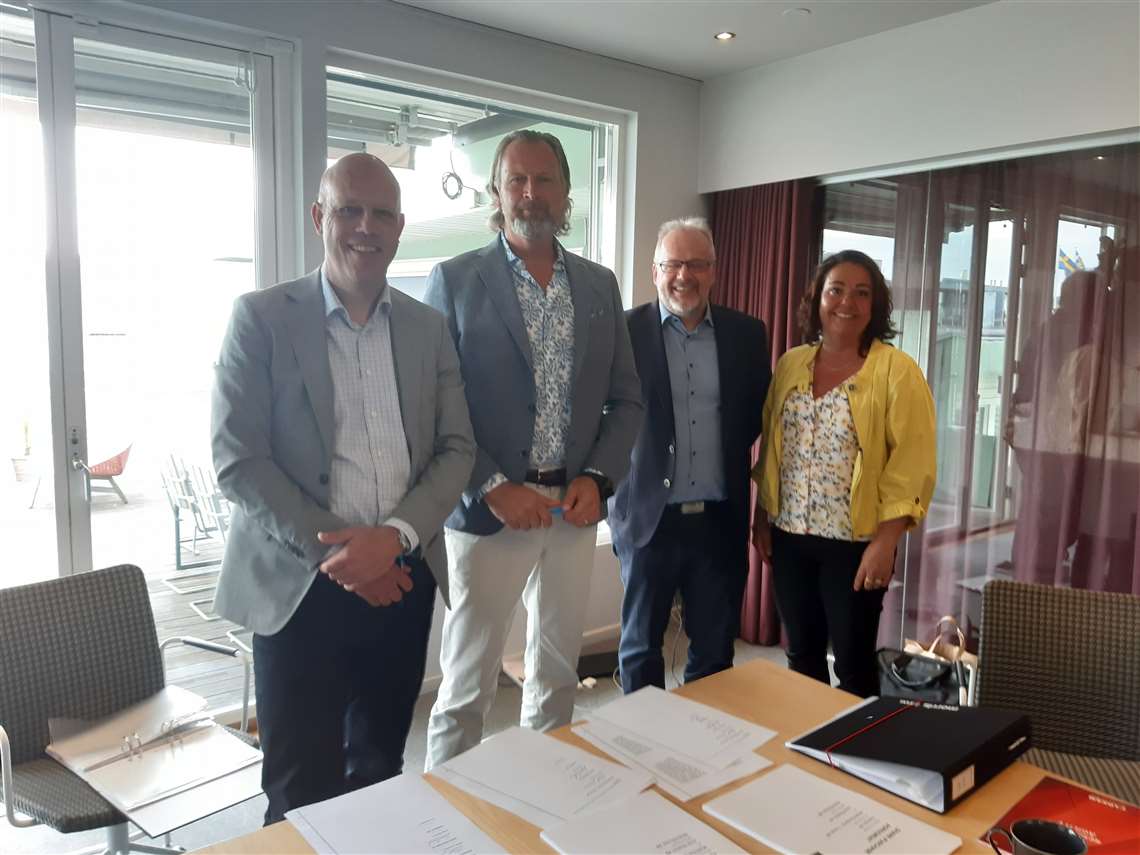 Loxam's President, Gérard Déprez, added; "The acquisition of MaskinSlussen demonstrates Loxam's commitment to the Nordic rental markets, and to further investing in the Ramirent platform."
Jonas Boström and Mr Mikael Johansson said the company would benefit from having a larger owner; "In an increasingly more competitive market, we have for some time sought to enter into a larger context with a strong owner.
"Ramirent stands for security, a long-term approach and a focus on people and the local market, which is in line with MaskinSlussen's values."
On 2 June this year Loxam expanded its Danish business with the acquisition of JM Trykluft A/S, founded in the 1970s and with 9 depots in Jutland. JM Trykluft employs 70 people and reported revenues of €18 million last year.